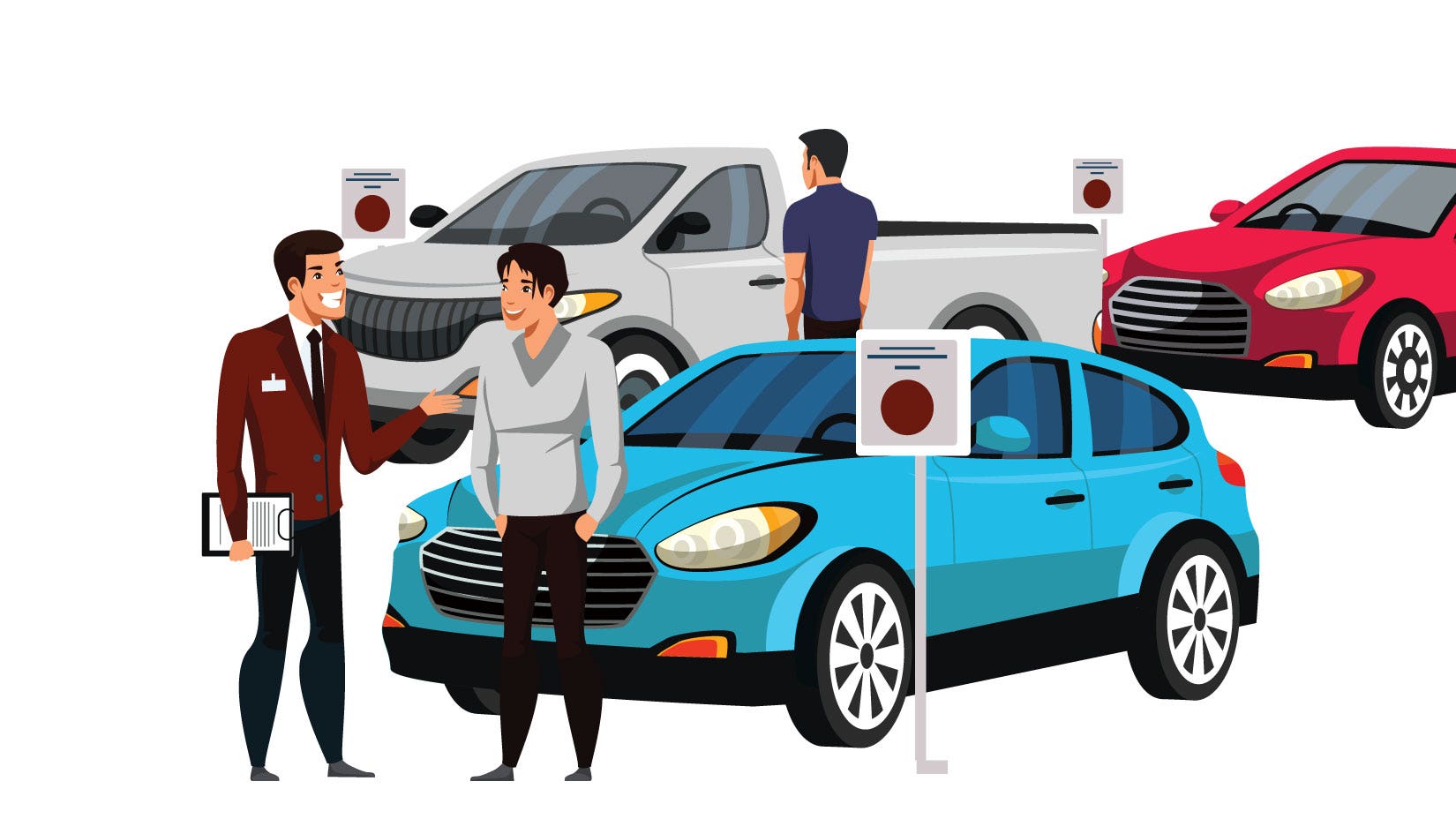 Why choosing a Used Car is such a smart choice!
It is indeed true that if your goal is to save money, choosing a pre-owned or used car over a new one is probably the smartest way to go about it. A financial expert would generally advise you to opt for a used car because of its attractive price-benefit equation. But, other than the attractive price point at which most used cars are sold in the market, there are other reasons as well.
Upgrade Your Car and Save Money:
By choosing a used car rather than a new one, you can save significant amount of money. For instance, if your budget is between Rs. 5 and Rs. 6 lakhs, you could consider a used car that is under 2 years old. Isn't it attractive? A new car depreciates by almost 8-10% as soon as it leaves the showroom, even on day 1! A used car, on the other hand doesn't depreciate as drastically as its valuation is largely on its physical locomotive capabilities instead of largely perception and brand values. You can even think of it as someone else having borne the burden of initial depreciation on your behalf. Additionally, when you choose used cars, your purchasing power increases dramatically. This can allow you to skip the entry level segment and select a bigger and more comfortable car model while staying within budget. Imagine the surprise of your loved ones, when you drive home a better vehicle than what was originally anticipated.
We have all experienced the inexplicable anxiety while driving a new car on busy city roads or narrow winding lanes in the anticipation of a scratch on the paint or a dent on the body of the vehicle. While a pre-owned vehicle is not immune to dents or scratches, the disappointment and pain is far lower. You can even take your used car on longer journeys immediately after the purchase whereas new car owners are advised against taking a brand-new vehicle on longer journeys before the initial servicing.
Reasonably Priced Insurance and No Extra Fees:
Let's face it! A new car is hot social currency only for the first few days. For just that ancillary benefit, the amount spent in accessories, road tax, insurance, maintenance, cleaning etc. is enough to burn a hold in your pocket. Insuring a used car typically costs much lesser as compared to covering a new one. Thanks to rising input costs, mandatory safety features and Basel norms, on-road prices of new cars have seen heavy headwinds.
Purchase Genuine Certified Used Cars:
As a result of significant changes in the auto business, used car sales and purchases have also evolved significantly. Gone are the days when you were dependent on the salesman's guarantee that the second-hand car is authentic and trouble-free! Switching to recognised dealers and brands allow customers easy access to online warranties and certifications for their used vehicles, which have been examined and verified by professional automobile engineers to make the purchase journey simple.
Sizeable financial savings, slower depreciation, hassle-free ownership, easy warranties and third-party valuations are all benefits that you can avail when you purchase a used car from the organised market. In case you decide to sell your pre-owned car later too, the loss of value is also considerably lower.
You can access websites like Indus EasyWheels which sell pre-owned cars at attractive valuations in an easy, hassle-free and digital manner. With 360-degree photos, detailed valuation reports, array of filter and sort options, finding your preferred pre-owned car is now super easy.