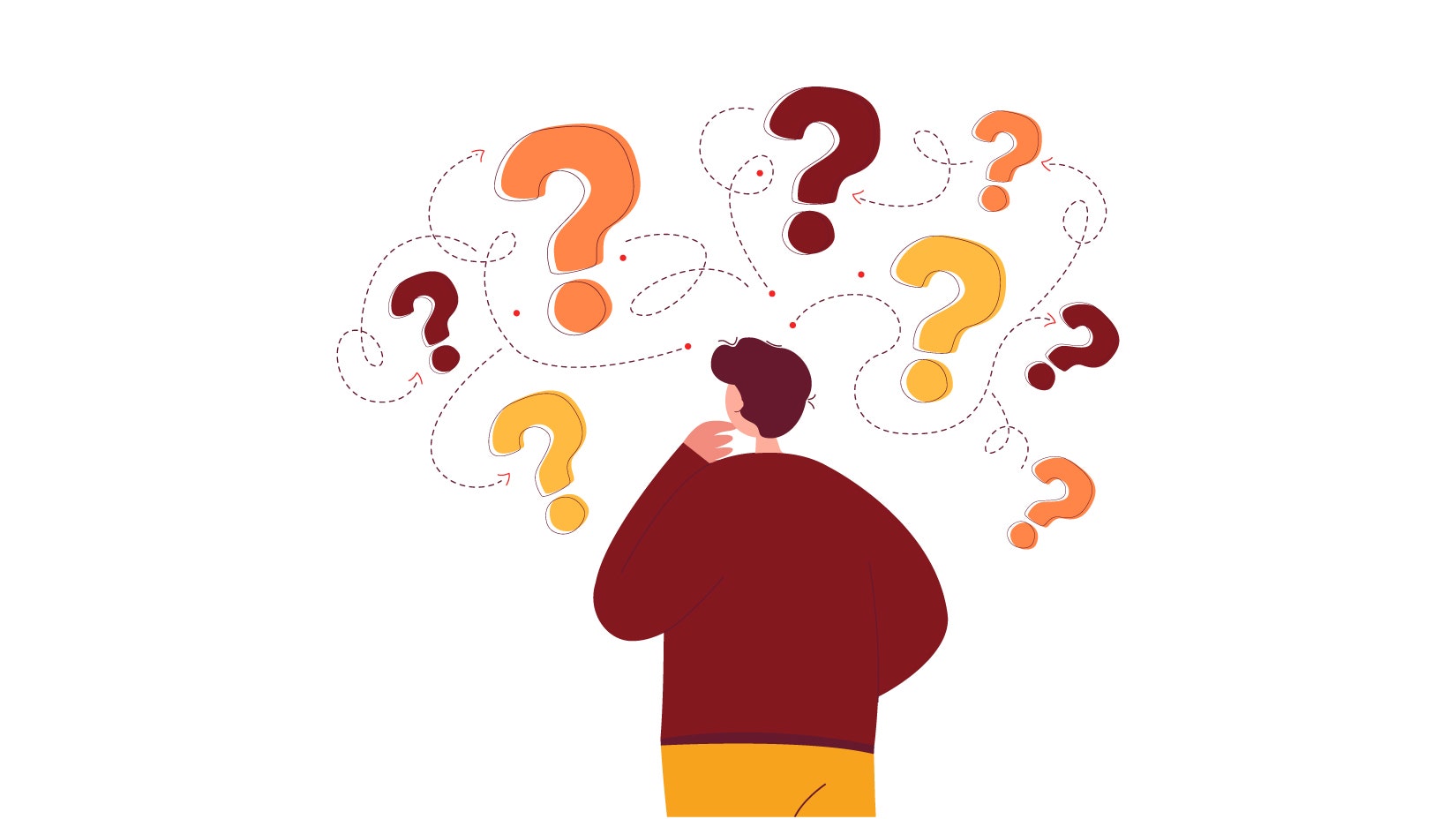 Why Choose Indus EasyWheels for Online Vehicle Auctions?

Welcome to Indus EasyWheels, your ultimate destination for online vehicle auctions. In this blog post, we will delve into why Indus EasyWheels should be your preferred choice when participating in online vehicle auctions. Discover the convenience, wide selection of vehicles, transparency, and expert support that sets us apart.

Convenience and Accessibility


Participating in online vehicle auctions offers numerous benefits:
Register and Bid Anytime, Anywhere:


Indus EasyWheels allows you to register for free and bid on vehicles from the comfort of your home, eliminating the need for physical presence.
Benefit: Convenience and accessibility for users with geographical constraints.

Mobile-Friendly Platform:

Indus EasyWheels' online vehicle auction platform is mobile-friendly, enabling you to participate and bid using your smartphone or tablet.
Benefit: Flexibility to engage in auctions on-the-go, enhancing convenience and accessibility.

Time-Saving:

Online auctions eliminate the need to travel to physical auction sites, saving time and effort.
Benefit: Efficient utilization of time with the ability to browse, bid, and win vehicles without leaving your location
Wide Selection of Vehicles
Indus EasyWheels offers an extensive inventory of vehicles:
Diverse Vehicle Types:

From sedans to SUVs, motorcycles to commercial vehicles, Indus EasyWheels provides various vehicle types to cater to various needs.
Benefit: A vast selection of vehicles to suit different preferences and requirements.

Budget-Friendly Options:

Indus EasyWheels offers vehicles across different price ranges, ensuring there's something for every budget.
Benefit: Access to affordable vehicles, allowing buyers to find the perfect match within their financial constraints.

Inspected vehicles and 360-degree video & images of vehicles:

All vehicles listed on Indus EasyWheels undergo more than 150 inspection checks and are provided to you in their as-is condition. We strive to offer you an immersive experience and a comprehensive understanding of the vehicles. That's why we provide unprocessed 360-degree video tours and images that accurately depict the true nature and condition of the vehicles.
Benefit: When you choose Indus EasyWheels, you can make informed decisions about the vehicles you're interested in. Our inspections and visual content give you the confidence to bid on a well-maintained vehicle that meets your specific standards.
Transparent Auction Process
Indus EasyWheels ensures transparency throughout the auction process:
Detailed Vehicle Information:

Each vehicle listing provides comprehensive details, including specifications, kilometers used, condition reports, and images.
Benefit: Informed decision-making based on accurate and detailed vehicle information.

Fair Bidding Procedures:

Indus EasyWheels follows fair bidding procedures, allowing all participants an equal opportunity to bid and win.
Benefit: A level playing field that promotes fair competition among bidders.

Real-Time Updates:

Real-time updates on bidding activities, including current bids, bid increments, and auction countdowns, keep you informed.
Benefit: Stay up-to-date with the latest bidding information to make informed decisions.
Expert Assistance and Support
Indus EasyWheels provides professional guidance and support:
Bidding Strategies:

Indus EasyWheels provides a comprehensive range of resources, including how-to videos, blogs, and frequently asked questions (FAQ), all offering guidance on bidding strategies. These valuable resources are designed to help you maximize your chances of winning and secure your desired vehicle.
Benefit: Access helpful information to enhance your bidding skills, ultimately increasing the likelihood of a successful bid.

Vehicle Evaluation Assistance:

Indus EasyWheels' assists in evaluating the condition, providing valuable insights for informed bidding, which is available on the product detail page, and you can also download the vehicle inspection report.
Benefit: This assessment to help you make well-informed decisions and avoid potential pitfalls.

Customer Support:

Indus EasyWheels offers dedicated customer support to address any queries, concerns, or assistance required throughout the auction process.
Benefit: A Reliable support system to ensure a seamless and hassle-free experience.
In conclusion, choosing Indus EasyWheels for online vehicle auctions grants you the convenience of participating from anywhere, a wide selection of vehicles, a transparent auction process, and expert assistance and support. With our user-friendly platform and commitment to customer satisfaction, Indus EasyWheels will be your trusted destination for a successful online vehicle auction experience.