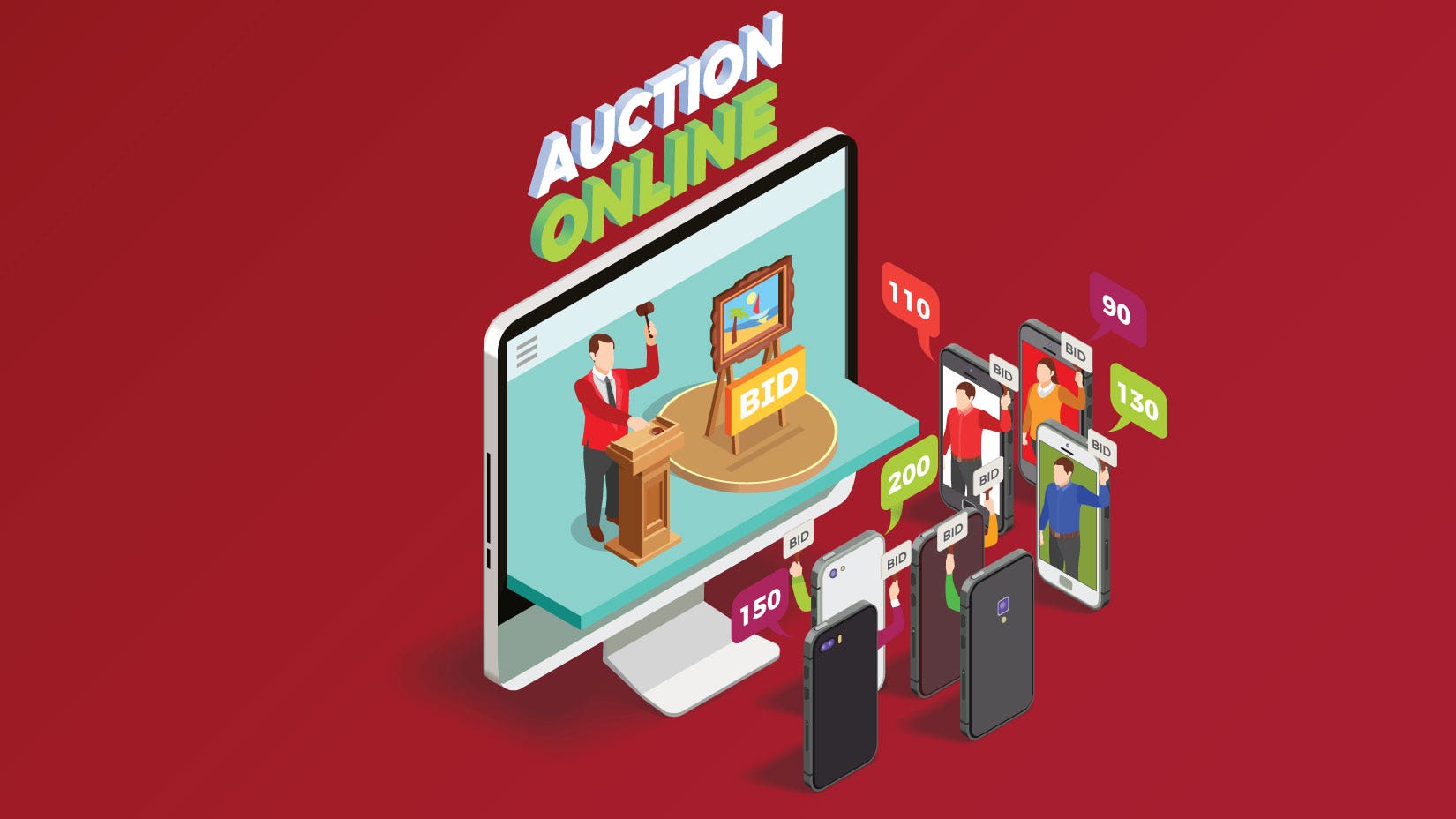 Indus EasyWheels: Why You Should Attend an Online Car Auction.

Sourcing a car can be a tough, expensive process, ridden with numerous hassles and loopholes. If one were to consider the time spent on driving around to see various cars, negotiating on prices and understanding technical specifications of the car, it would be easy to see that the process is cumbersome. Save yourself the trouble and hours wasted in pursuit of a pre-owned car with some expert tips!
Online auction sites are a good source to explore, shortlist and purchase used cars. In the market today, there are a lot of very trustworthy and reliable auction sites to buy used cars in specific, and vehicles in general. You could try sites like Indus EasyWheels which offer free registration and a range of two as well as four-wheeler options to consider. We have compiled a list of five tips to help you make the most of your online auction experience.
An online car auction platform generally features a wide range of vehicle makes and models. So, it is essential to conduct due and extensive initial research on the vehicles you are interested in. Learn about the most common repairs required for those vehicles and the availability of spare parts. Look into the average vehicle lifespan. Check to see if the vehicles have any online owner's forums and the comments therein. These online sources can give you crucial secondary information about the current sentiments on your preferred vehicle. Once you have done your vehicle research, you should also decide your bidding strategy. Although not every strategy is guaranteed to work, having a few tricks up your sleeve could give you an advantage during an online vehicle auction.
Identify the prices for the vehicles you are interested in. Determine how much you can afford to pay vis-a-vis how much the vehicle typically sells in the open market for. Set a maximum bid for yourself to avoid overbidding or overspending at an online car auction. You would not want to "break the bank" on a car that isn't worthwhile, while at the same time you should also not miss out on a car or vehicle in good condition and at an attractive valuation just because the price requires you to be a bit more flexible. Remember, agility is the key in an online auction.
Never ignore the kilometre
A standard vehicle's annual fuel efficiency is approximately 12,000 kilometres. While it's easy to get confused by a car's Kilometres per Litres, brand name, paint job or gorgeous interiors, never overlook the number of kilometers the car has already run. This metric, coupled with other relevant infomation, tells an intriguing story about the history, ownership, maintenance of the car. A car with lower running kilometres typically has less wear and tear than one with higher kilometres. This means that the lower the running kilometres, the longer the vehicle's life will potentially be.
As an example, consider the following:
Tires should be replaced every 40,000 kilometres and will cost between ₹15,000 and ₹45,000.
Brakes should be replaced every 65,000 kilometres and will cost between ₹10,000 and ₹30,000.
The timing belt should be replaced every 12,000 km and will cost between ₹600 and ₹25,000.
These are just a few things to think about when calculating your budget for the online vehicle auction. Also, keep in mind that the more luxurious the vehicle, the more expensive the parts are likely to be. You must also consider the overall situation. If you find a car with low running kilometres but visible wear and tear, you should be suspicious because chances are high that an accident has reduced the usability and durability of the car.
Keep in mind that age matters
The age of a car can be just as telling as its running kilometres. If a car has been sitting in the garage for a long time, it can cause more concern than a car that has been regularly used and maintained. At the same time, in case the car is relatively new but has amassed extraordinarily high kilometres too, it can mean that the car was used in a rough manner and might have higher wear and tear than would be usually seen on a car of that age.
In an online auction, it is easy to get caught up in the excitement of the melee and relish the range of choice and options available. Remember that irrespective of the options, you might only need a car or a few at the most. In order to ensure that you have a good opportunity of winning the bid, one must avoid low balling. Enter the bid amount that looks reasonable considering the third-party valuation, current market price and the condition of the car. Remember that since multiple bidders like you will be bidding at the same time, the chances of someone else outbidding a low bid is reasonably high. It is better to bid near to your maximum limit to have a higher probability at winning. In an open auction you can also see the current highest bid and position your bid accordingly.
Indus EasyWheels is a good place to start if you want to try your hand at an online car auction. Auctions are held at regular intervals, and a good inventory of vehicles are available on the site to view without even registering. What's more? Registration is free of any charges and is available to both individuals as well as enterprise owners.