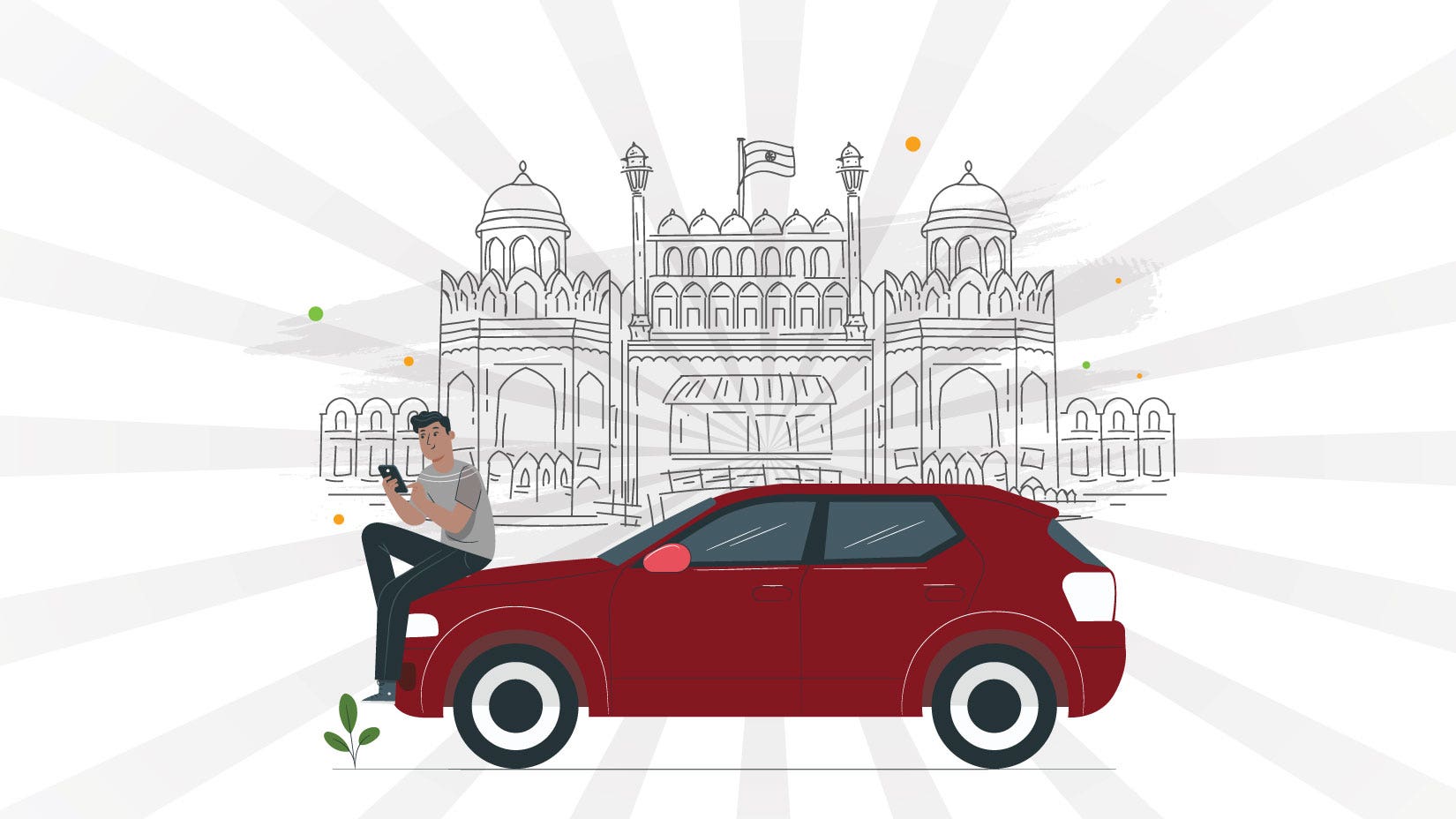 Is it still a good choice to buy a used Ford Car in 2022?
Ever since automotive major Ford Motor Company wound up its operations in India in 2021, it has led to anxieties for Ford customers and used car buyers. Let's now address these concerns and evaluate whether buying a used Ford car makes sense or not.
Let's examine the pros:
Service support and availability of Spares: This is a primary concern for potential buyers of used Ford cars. However, the company has allayed all fears in this regard with the assurance that service backup will be available for its over 1 million customers. Spare parts supply will be ensured by maintaining its depots in New Delhi, Sanand, Chennai, Kolkata, and Mumbai. Further, a central government regulation mandating manufacturer's support for all discontinued models for up to 10 years means customers can now breathe easy.
Lower Prices: As one would expect, the resale value of Ford cars has dropped after the company ended its car production in the country. Thus for the value-conscious consumer, a good quality pre-owned Ford car can now be purchased at a very affordable price in India.
Wide range of cars: Since Ford has been present in practically all the segments (except the luxury one), there's an offering of various of the brand's used cars in the market for customers to choose from. And to boot, Ford is known for the good quality and reliability of its vehicles in India.
Now, let's examine the possible downsides of buying a used Ford car today.
Low resale value: This is something we instinctively keep in mind while buying a car. With the company ceasing its manufacturing operations here, the resultant dip in consumer sentiment/perceptions has negatively impacted the resale value of a Ford car. However, if you are planning to keep the car for at least five years or more, then you could ignore the reduced resale value factor.
Not future-proofed: One is not sure if Ford is returning to India again. What is certain is when you opt for a used Ford car, you are not future-proofed in terms of innovations such as state-of-the-art connected car technology, new navigation systems, and pre-loaded infotainment services/apps that will all become standard features in the next generation of cars that will hit the market.
Now that you have a good grasp of the pros and cons of purchasing a used Ford car go ahead, fasten your seat belt, and make an informed choice. Enjoy your drive!