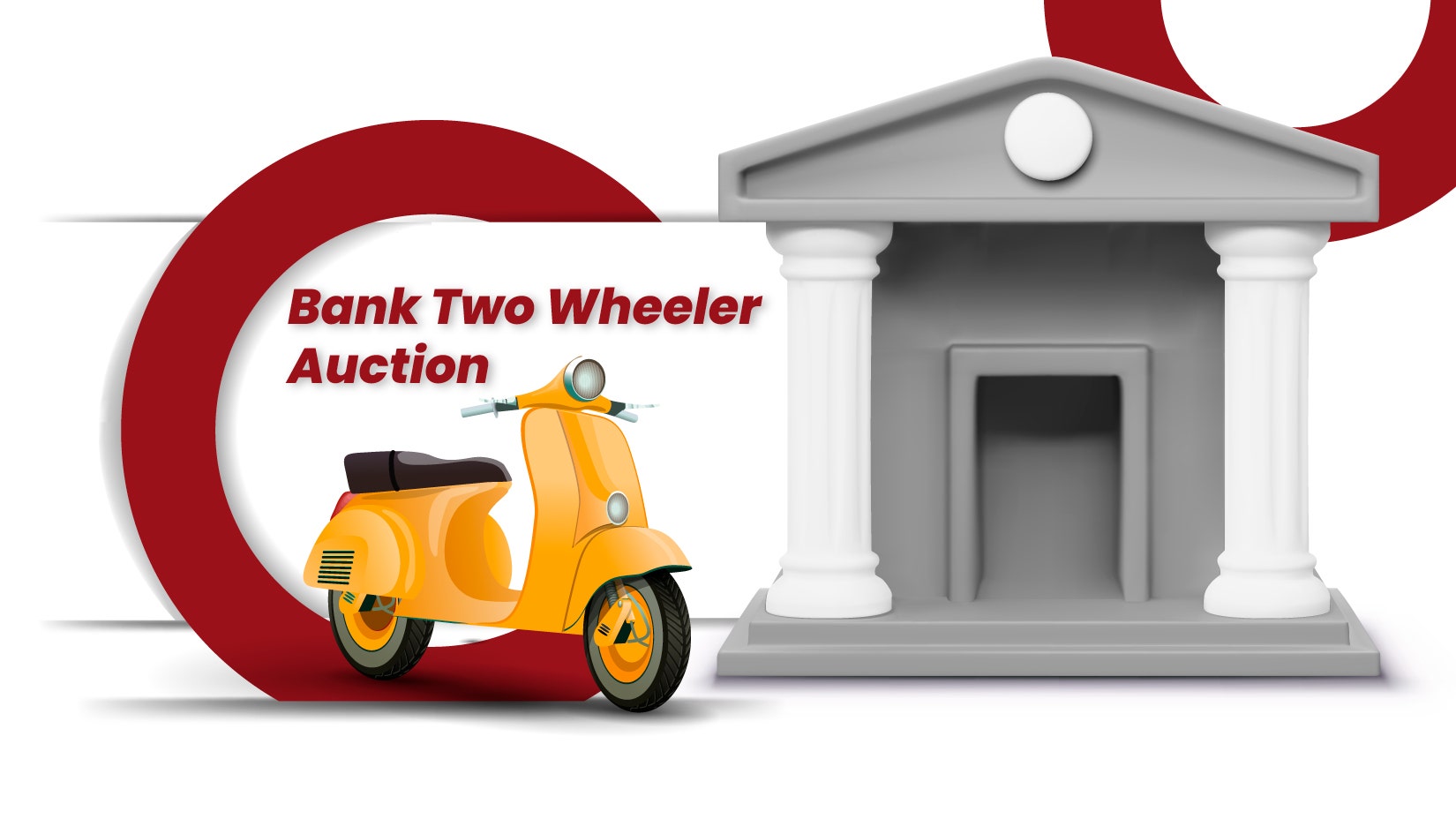 Customers figured have figured out that a bank auction is one of the smartest ways to acquire a used bike at a bargain price. The advantage in such a deal is one can get a pre-owned bike that is less driven and in good condition at an attractive price point.
However, one should exercise caution and take adequate steps to ensure that you don't end up with a bad deal.
Here's a step-by-step guide on how to bag a good used bike at an online bank auction.
Do your homework: Browse online for the best e-bike auction deals on the bank's website.
Ask for the Inspection Report: This is the master document for understanding the vehicle that provides ratings of the vehicle in each department. Make sure that the ratings for engine, body, battery and tyres are good.
Check the Vehicle Documents: See if all the following are in order:
Registration Certificate (RC Book)
Insurance Papers
Tax receipt
Pollution Certificate
Maintenance records
No Objection Certificate (NOC)
d. Bid the right amount: Now that you have made an assessment of the bike and are satisfied, it's time to get bidding. Make sure you bid the right amount to stay ahead of the competition.
e. Add Vehicles to your shortlist: In case a vehicle has grabbed your attention and if it hasn't come to a e-bike bank auction yet, just add it to your watchlist. This ensures you get bank auction updates on your email or registered mobile number.
f. Make prompt payment: Once you have have won the bid and paid the token amount, make sure you pay the full and final amount on time. Otherwise you could end up forfeiting your token advance and the bike will go back to the online bank auction.
Meticulously following the above steps, you can be confident or purchasing the used bike of your choice.
Now just step on the accelerator and drive home happily on your dream bike.