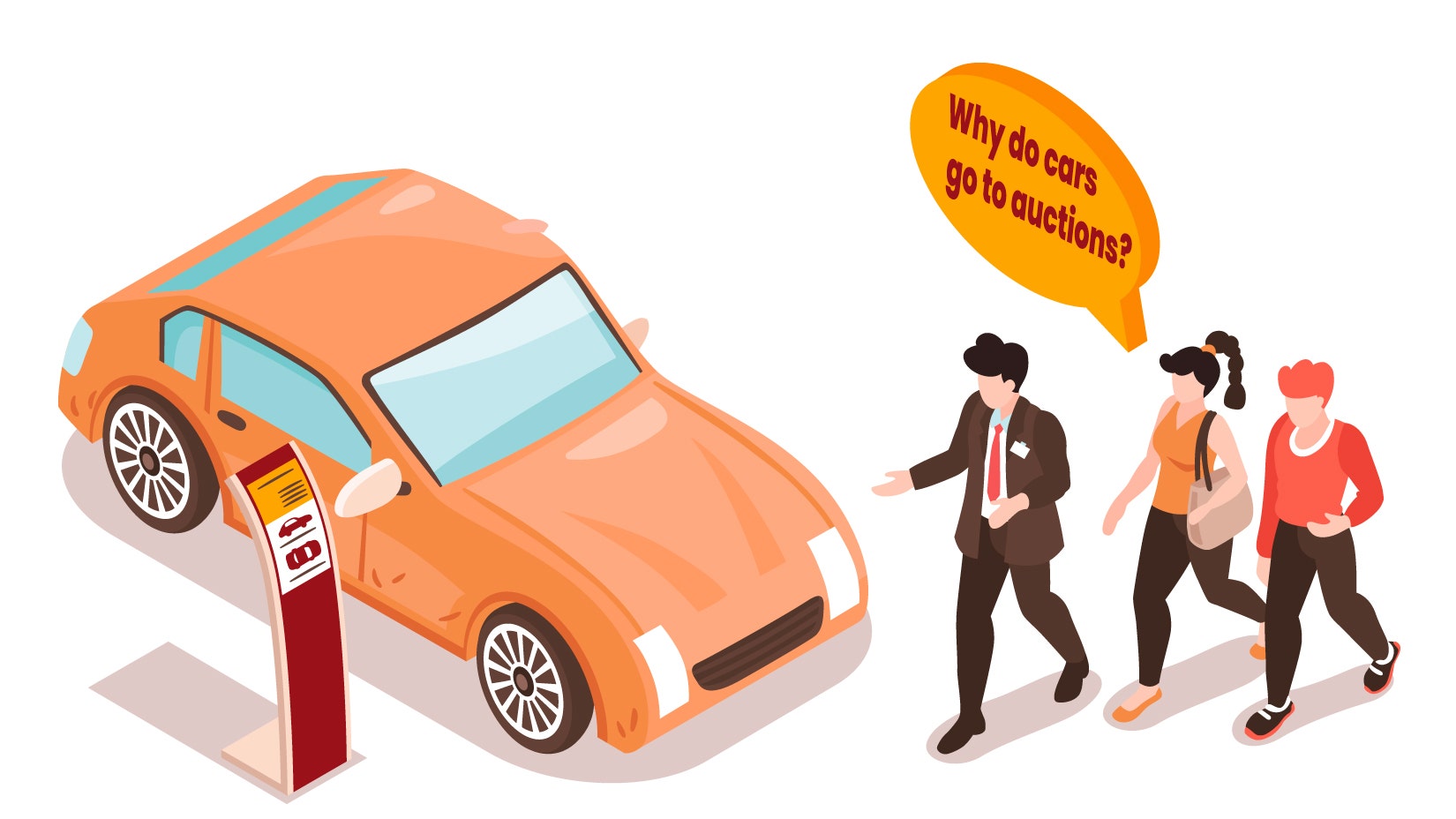 Indian car auctions have become a very popular way for customers to purchase their dream cars. They provide a very affordable route to owning a car without the high price tag that a new car purchase entails. These car auctions also serve as a convenient way for insurance companies and use car dealers to recover money they have lost due to various factors. But why do these auctions happen at all?
So why are used cars auctioned?
There could be a variety of reasons.
The original owner defaults on his/her loan repayment / emi. The car is then repossessed by the financial institution and auctioned off to recover their monies.
Some used cars may land up at the auction house because they are being traded for a new one. It's a hassle-free way to dispose of the old car and get a price rebate on the old one.
Cars that have met with accidents or suffered damage due to adverse weather conditions end up in used car auctions where they can be sold in an 'as is where is' condition'.
Inventory reduction: Some dealers put up some of their cars for auction in order to reduce their inventory of slow moving models.
Why are used car auctions in India popular with dealers?
Wider choice: The dealer can choose from a wide range of used car models to have a better inventory-mix that will attract potential buyers.
Titles: Guaranteed titles can be got in a timely manner
Low pricing: Dealers can bid auction cars at low prices which help boost their profit margins.
Reliable: Since the used cars are being auctioned by an insurance company/financial institution, they make for a reliable purchase.
f. Are used car auctions in India here to stay?
Yes, used car auctions are definitely a 'Win-Win' option for both the end-consumer who ultimately benefits from a price rebate on an auctioned car and for the dealer for whom it's a way to maximise his profitability.