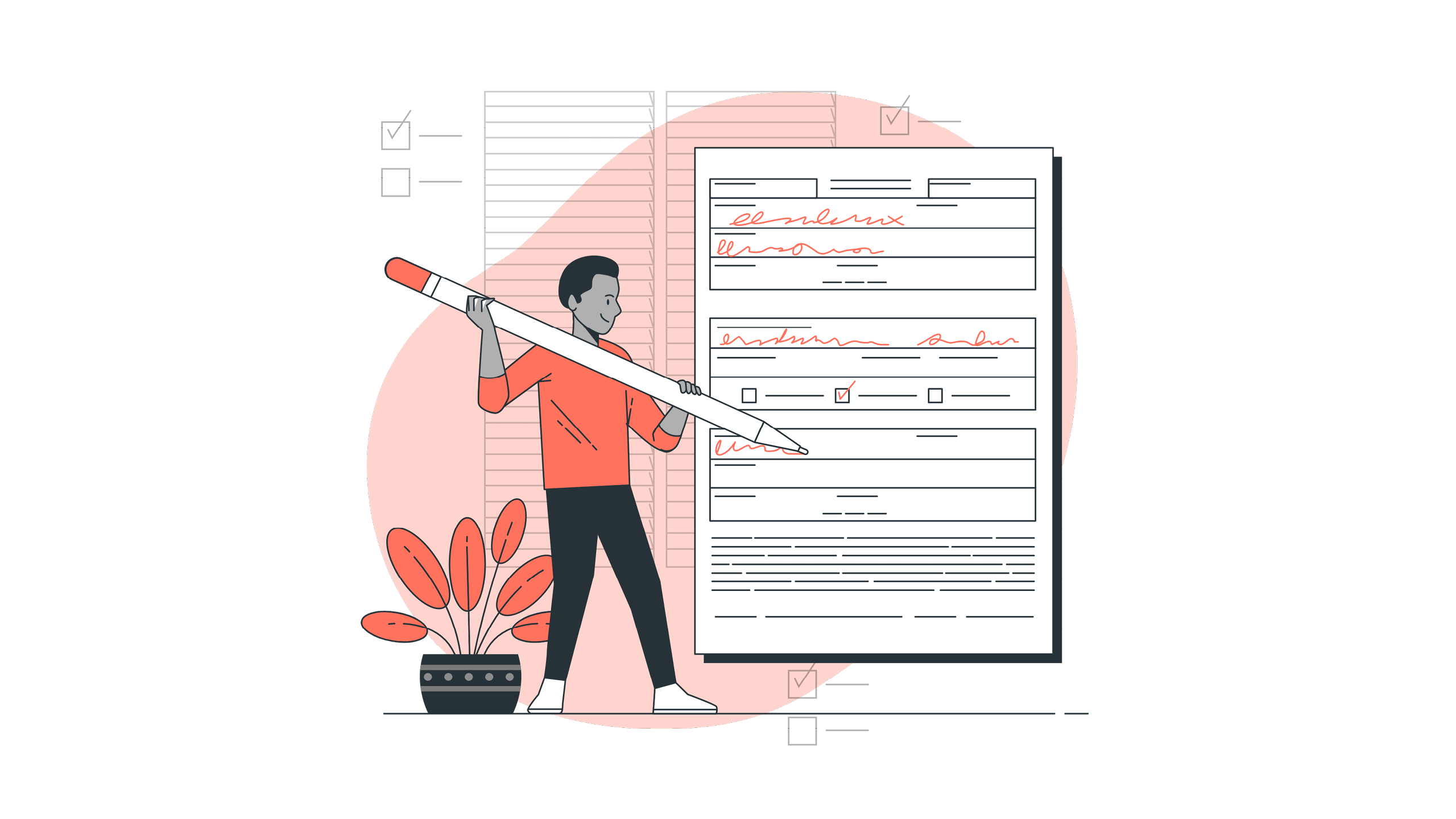 Moving from one state to another for various reasons has become more and more common these days. Mobility, in general, has become a lot more efficient than just a decade ago. It is not uncommon for people to pack their stuff, put it in the car and move to another state in India. But there is a process, still a bit cumbersome, which one must go through to ensure a proper transfer of RC (Registration Certificate) of your car/two-wheeler when you find yourself in a new state. The procedure isn't complicated, per se, but one needs to be aware of the steps required to be followed to avoid any hustle. Here are some o the most important points to consider before and after moving from one state to another.
• One must get a NOC (No Objection Certificate) from the original RTO where the automobile was registered initially. You have to intimate the authorities that you wish to move to a new place and they will grant you the NOC.
• The NOC comes with an expiry date which is why you must ensure that you re-register your car/bike in the new state before that certificate is deemed invalid.
• After getting the NOC from the parent RTO, you have to physically drive your car to your destination state's RTO.
• This is where you require all the documents to facilitate a smooth re-registration process.
• The documents required include a valid insurance certificate, photographs, ID proof of the new address, PAN card, chassis number of the vehicle and related forms.
• If you had taken a loan on your vehicle from any bank or financial institute in your home state, you need to produce a NOC from that institute as well.
• The road taxes in the new state will be applicable and if you had paid higher taxes in your home state, you will be eligible for a refund. Likewise, if the taxes in your home state were lower, you need to pay the overdue amount.
• After all these certificates have been submitted, they will be verified by the new RTO and you will be called to collect the new RC from that RTO.
• Note that you don't need to register your vehicle in the new state if you plan to stay less than one year.
The latest update in these laws is the introduction of new BH-series (Bharat-series) numberplate by the Ministry of Road, Transport and Highways (MoRTH). According to this, the defense personnel, state and central government employees and some private company employees will be given this number plate and they don't have to keep re-registering their vehicles every time they move to a new state. This is a welcome step in the industry to ease the entire process of transferring RC while changing states. We hope that this will be applicable to regular people soon as well.