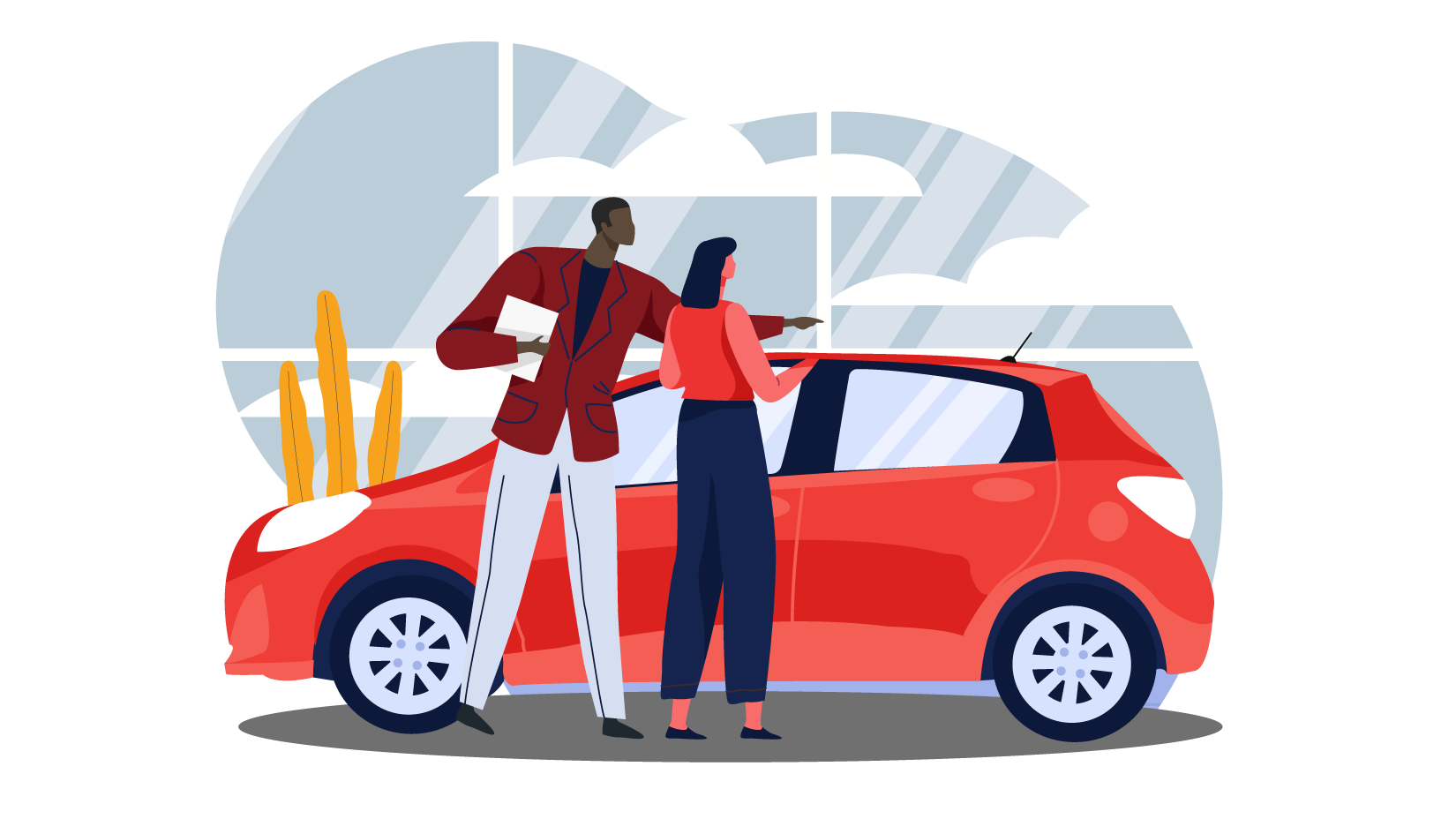 A car auction is a rather common phenomenon not just in India, but in all parts of the world. There could be myriad reasons for auctioning a car. This could range from auctioning unique or special edition automobiles to make money, to raise money by selling off cars that have been donated by generous people, getting rid of a car after an accident, insurance companies auctioning cars to recoup the premium payment defaults by their customers or any such reason. Indus EasyWheels is one such platform where customers could get sweet deals on cars on auctions.
On the contrary, the fundamental difference in terms of buying a used car from a dealership lies in the fact that it is a part of profit-making. The sole aim of auctioning or selling cars by a dealership is to make money. It is an established business. Therefore, the prices of the same cars at the dealerships will be considerably higher compared to the prices at auctions.
Car Auction in India
Let us understand the difference between a car auction and a used car dealership in India via an example. If there is a vehicle that retails for Rs 10 lakh as a brand new car, one might find it for anywhere from Rs 5 lakh to Rs 7 lakh in the used car market and dealerships. Needless to mention, the prices will depend on the condition of the car, how many kilometres it has travelled, what is the body type of the car (I.e. SUV, sedan, hatchback, etc.) and what variant of the car it is. Depending on the demand in the market, the used car dealership can attach a markup price to maximise their profits.
However, if the same car is being sold in an auction, there could be huge differences. That is because the auctions, generally, don't aim to book profits or make money. Banks and insurance companies have the authority to seize and sell the assets of an individual or an organisation if they default on their payments due to any reason.
In such cases, the bank or the insurance company won't bother too much about the condition of the car, what mileage it offers, the body type, the damage on the car, etc. They just want to sell off the vehicle in order to recoup the amount which is overdue. Moreover, they can't even keep the additional money. Funnily enough, if there is a higher amount recovered by auctioning a car than the payment due, it is returned to the car owner itself. Hence, their interests are never aligned with profit-making.
Tips to Attend Car Auction in India
If you are interested in getting a car in decent condition, paying a few visits to the auctions might not be such a bad idea. Also, India's leading car auction house, Indus EasyWheels offers great cars and bikes at attractive prices. Sure, there won't be a lot of options to choose from as the companies can only auction what the customer has, but you might end up getting great value for money. However, make sure to inspect the car and check its history at any auction before bidding for it. Also, you should avoid accidental cars since there is no guarantee that all the damages are fixed. Then you are better off buying from an authorised used car dealership where you can hold them responsible for any issues.