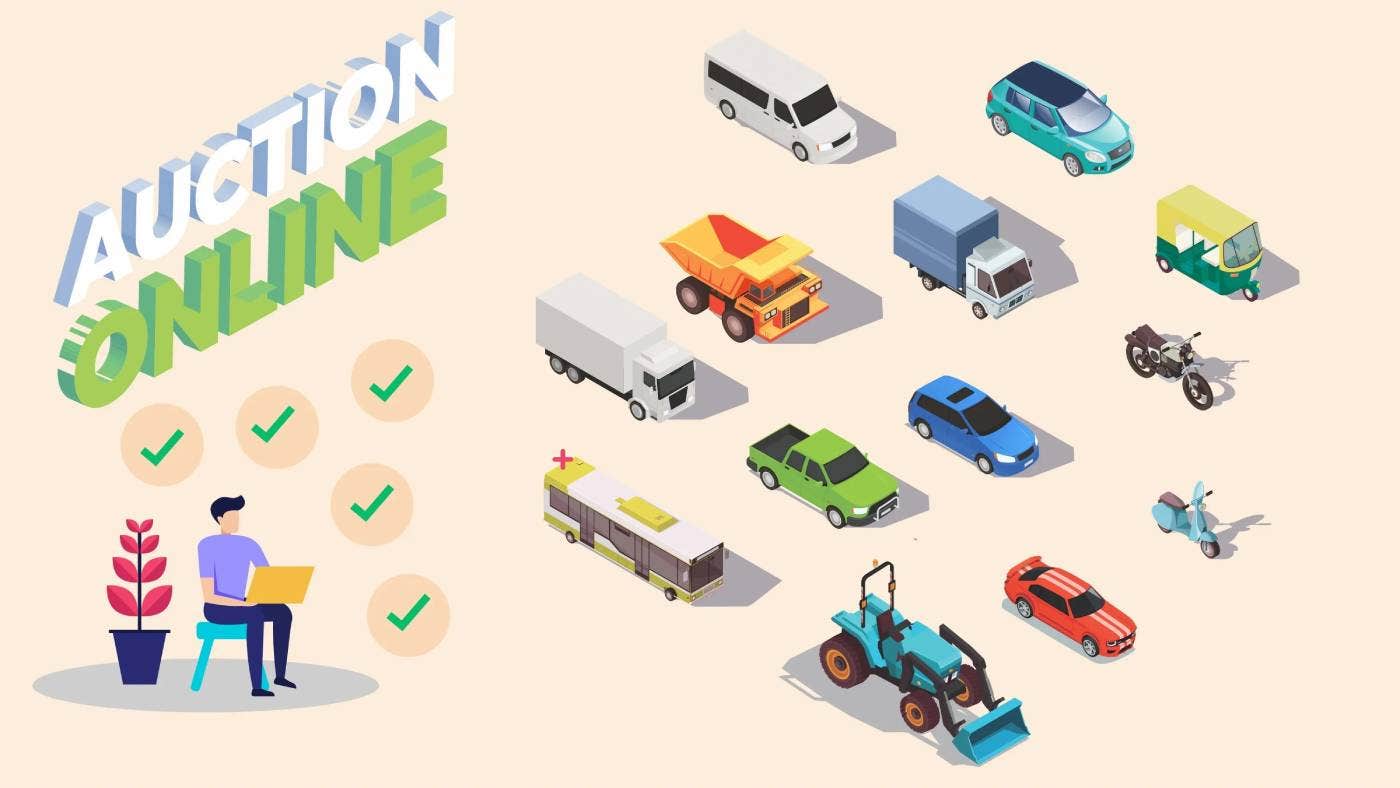 The used vehicle market in India is experiencing a huge demand in the last couple of years. Buying a used vehicle with superior features is lesser in cost than buying a brand new one with average features, thus making it a pocket-friendly option.
But here is the catch. Choosing a used vehicle needs a little extra work from one's end to make sure it is in good condition. Here are 5 points to make this easier for you.
1. The Inspection Report
The inspection report is the master document for understanding the vehicle. This document will contain the detailed ratings of the vehicle in each department.
The components that have the strongest impact on the vehicle are its engine and the body. By making sure these are in adequate condition, you already have a vehicle that is strong at its core.
The next priority is the suspension & transmission. Make sure these parts have a good rating. Problems here could cause you issues later on.
The last in priority is the external elements like scratches and dents. A used vehicle without scratches and dents is a rare find. These are only cosmetic and do not impact the driving and the safety standards of the vehicle. One can always get this repaired at a later stage.
At IndusWheelz all our cars are inspected by our empanelled experts ensuring all the information is at your fingertips!
2. Vehicle Documents
Now that you have made sure that the condition of the vehicle is good, it is time to check If the following documents are available. The more you tick from this list, the better.
● Registration Certificate
● Insurance papers.
● Maintenance records
● No Objection Certificate
3. Bid the right amount
Now that you are confident about the vehicle, it is time to get bidding. Make sure you bid the right amount. This ensures that you don't miss out on the vehicle.
Since you have all the details upfront, bidding the right amount makes sure you are ahead of the competition.
4. Add Vehicles to your watchlist
If a vehicle has grabbed your attention and if it hasn't come to an auction yet, simply add it to your watchlist. This ensures you get updates on auction to your registered mobile number & email id.
5. Pay The Full & Final Amount on time
Once you have won the bid and paid the token amount, make sure you pay the full and final amount on time.
This might reduce the probability of the car going back to an auction or the token amount being forfeited. Pay easily using our online and offline options.
Following these steps, one can be confident in purchasing a used vehicle online! Happy Motoring!